This boy is extremely lovable, but has some feral tendencies. He loves to lay in your lap, or jump onto your shoulder. He's really good at moving from your back to your shoulder without touching the ground!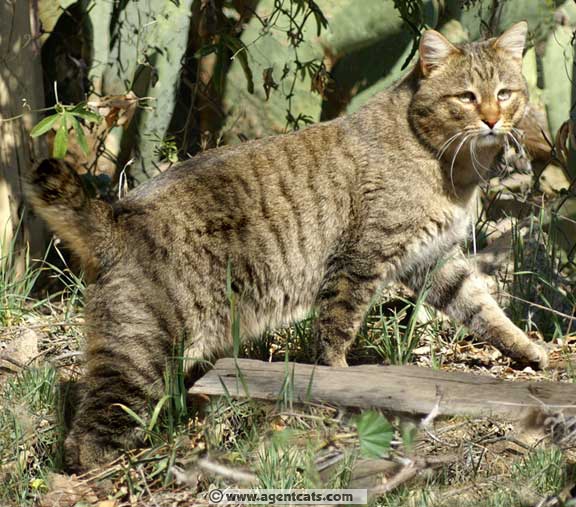 But, he does like to be in control. And certain things truly bother him, like looking directly into his face, forcing him in to a position he doesn't like, or making him jealous with another "man." He likes to set the pace, tone and timing of cuddle sessions.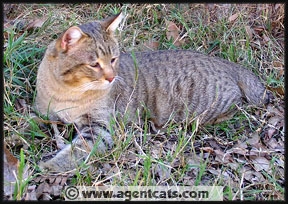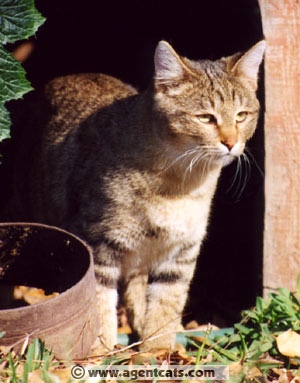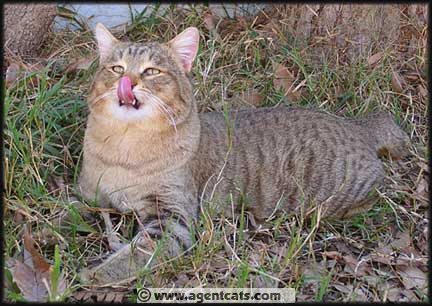 Above, and the outside photos below show Canyon in the early stages of his development.
The center photo of his face is him fully developed.